I've done it, finally making the first post to this almost year old blog. I suppose some background is needed, blah, blah, blah...
-I PAINT AND BUILD 40k models, and have never played an actual game. This gives me a lot of freedom to make conversions and scratch-builds that would never be game legal, but look good, etc. Don't look for models that are codex, game legal, or fluff perfect.
-I actually do pay attention to the "fluff" behind the game, and will try to create a backstory for any scratch-built models. It won't please many of you anal fluff lovers, but hey, something is better than nothing. Feel free to comment on something if it bothers you though.
-At this point, all the painting and conversion being done is Space Marine based. Basically, I'm creating a chapter of marines that aren't entirely "codex". A sort of renegade chapter still loyal to the Imperium, loosely based on the Cachardons's chapter from the Badab War in Imperial Armor.
Not that you care... this is what, the millionth blog of its type?
Here's the good stuff (IMHO).
WIP SM Super-Heavy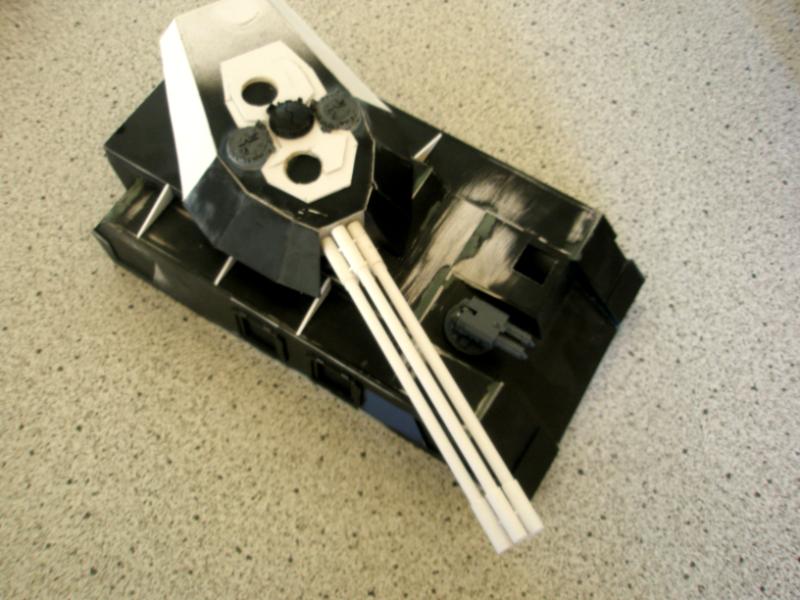 (approx 1.5x Baneblade in length and width)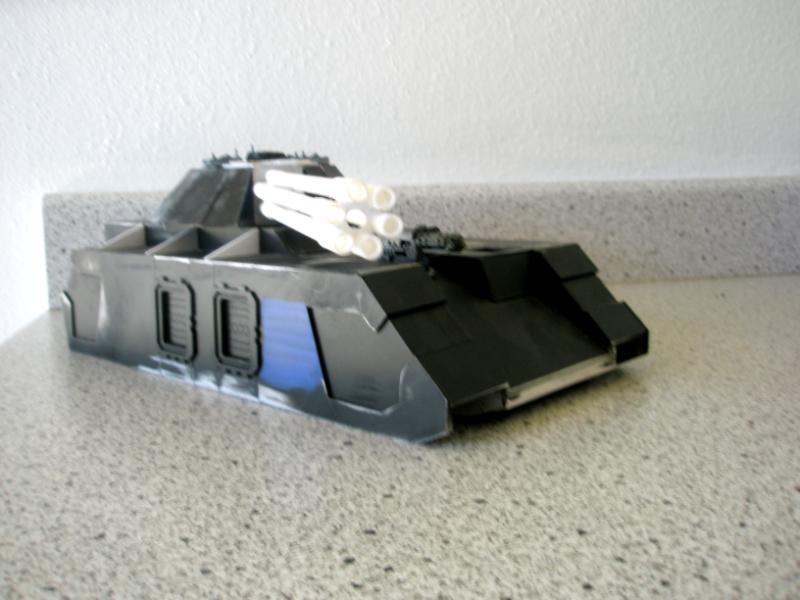 (Undergoing major surgery ATM, I decided that the front needed to be fixed. Comments? Suggestions?)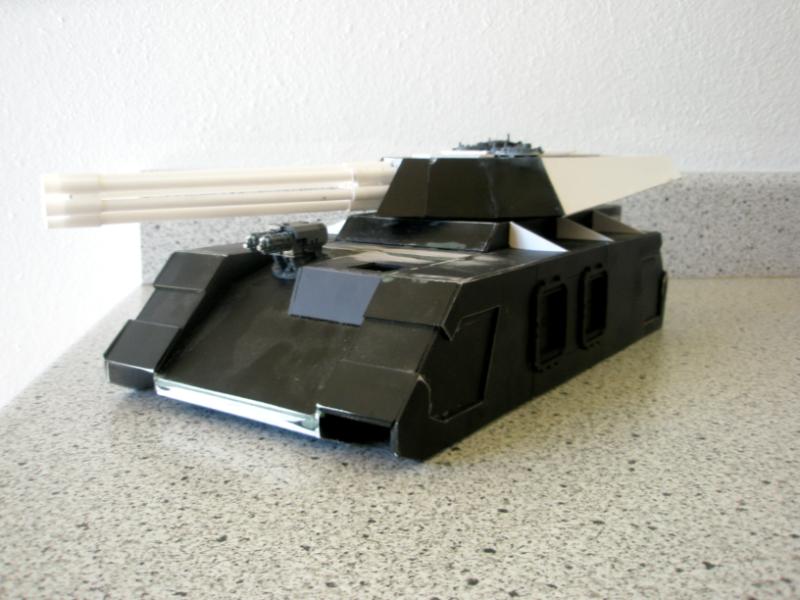 WIP Marine
This is the basic scheme for the chapter. The only things left are applying FW (
Forgeworld
) weathering powder (Fresh Mud, to continue the rained on, muddy look) and basing.
That is all for now. Expect some updates in the near(ish) future.
Thanks for viewing!